Caleb's Looney Tunes Home Page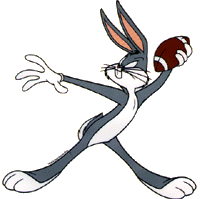 ---
Hi, I am Caleb and welcome to my Looney Tunes Home Page! I will be updating once every two weeks during the winter holidays. "News" This months news is Porky Pig's Sounds have been finally built!
"Update" This Looney Tunes Web Page has a new model. Enjoy!!

---
Sylvester's Sounds

Tazmania's Tour Guides "Coming Soon"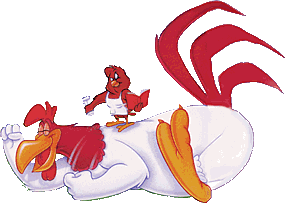 Foghorn Leghorn's Links

Elmer's Entertainment

Daffy's Animations

Yosemite Sam's VideosSorry Under Repairs!


---
Who is your favorite Looney Tunes character?
Bugs Bunny
Daffy Duck
Foghorn Leghorn
Marvin the Martian
Other character
Slyvester
Tweety
Yosemite Sam
---

---