Porky Pig's Sounds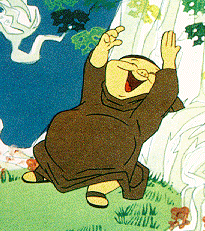 It took a long wait but the sounds page is finally building up! There are the characters names below, Click on one and a couple of sounds will be waiting!







Daffy Duck Coming soon!




Elmer Fudd Coming soon!






The other characters will be coming in a couple of weeks.